A loving and Compassionate Approach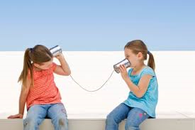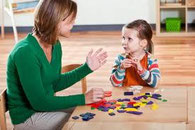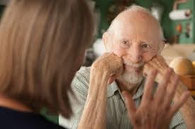 Success
For 43 years I lived and worked with a speech impediment. In my early years I was provided counseling and assistance by the public school system with no results; so I stopped going. After surviving high school and college without much mocking of my lisp I decided I didn't need to be fixed any longer because people who knew me accepted me for who I was. I entered the military and 16 years later my wife began to suggest I attempt to fix my speech impediment before I retired since I would be looking for a second career in the professional community. So I tried again, this time spending a bunch of money with little to no results. The problem seemed to be the methods and my desire; no one motivated me or could demonstrate to me the true problem. Finally, I met Linda Radcliffe who diagnosed my issue and provided me the track toward eliminating my impediment in three visits. With modern, up to date methods and a clear understanding of what I needed to be successful Linda ensured I had the tools to correct my impediment and feel comfortable speaking in public without a lisp. She is a true professional who is constantly studying, learning and applying the modern techniques required to keep her competitive and her clients on the road to recovery.
Thanks Linda!
Lt. Colonel, US Army, Retired
Read other success stories from Agape clients and partners.

Tell Us Your Success Story!